Trending Collection
We introduce all our new collection for men & women
Popular Product
There are some popular product that we showcase for choose your best
From The Blog
Everyday we post some tips about Shopping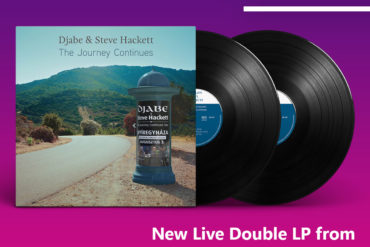 Megérkezett Djabe & Steve Hackett új dupla koncert albuma The Journey Continues vinyl változata. Rendeld meg még ma!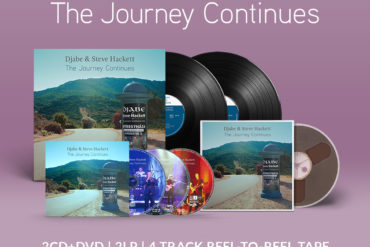 Djabe & Steve Hackett – The Journey Continues
Új dupla koncert album – május 28!
2CD/DVD, 2LP, 4 track reel-to-reel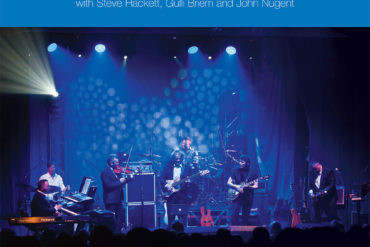 [vc_row][vc_column][vc_empty_space][vc_column_text]140 grammos, fekete vinyl LP, 4 oldalas új kibővített borítóval, QVP külső műanyag borítóban. Limitált kiadás, ...