Tzumo Árpád pianist and composer founded Solati Music in 2016, based in Budapest and Berlin. Tzumo studied in Boston at Berklee College of Music and got accepted in the Thelonious Monk Institute where he learnt from Herbie Hancock for several years in Los Angeles in the United States. Hancock stated the following about him: "Tzumo's the greatest from Hungary. He exactly very, very talented." After 10 years in the US he returned to the EU to work with musicians.
Solati Music performs original songs written by Tzumo in R&B and soul styles using jazz harmonies and progressive forms.
Solati Music features Kriszta Pocsai, a singer of great talent and excellent voice, not only as a vocalist but also as lyric writer. Her exciting repertoire combines her own world class compositions with unique adaptations of well-known standards. In addition to her success in Hungary, she also gave two feverish concerts at London's 606 Club.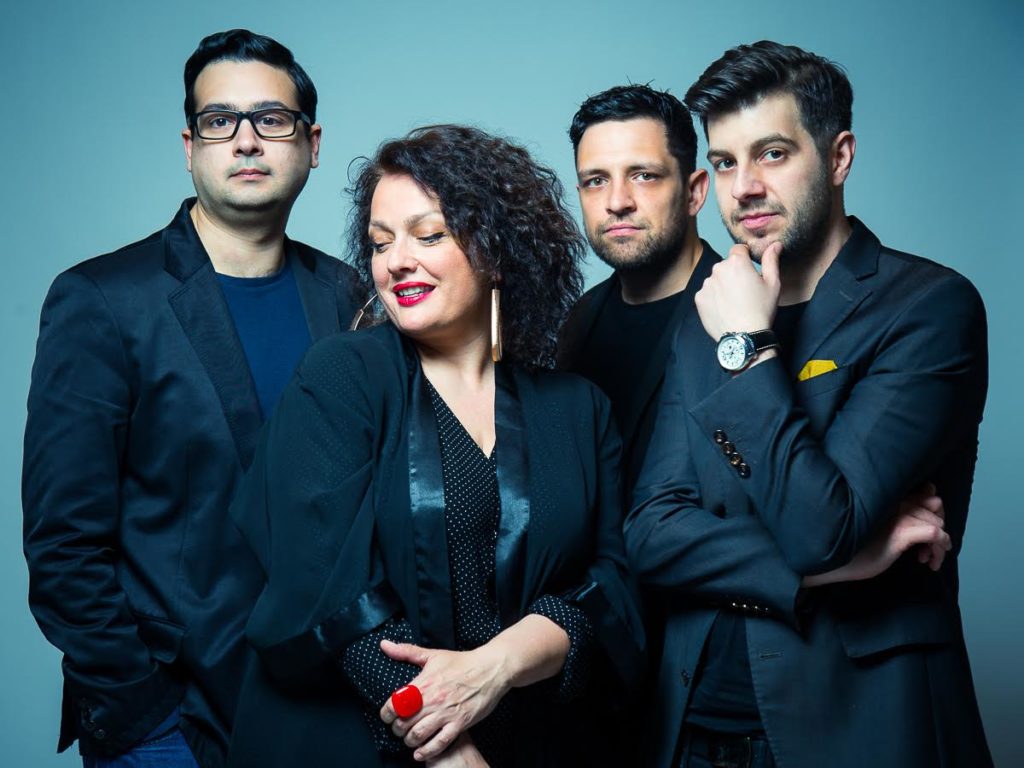 Bass guitarist Tom Heilig's life has been permeated with music since childhood, as his parents were also musicians: his mother, Viktória Eszményi, is a singer and his father, Gábor Heilig, is a composer, lyric writer and guitarist.
Drummer Toni Snétberger from Berlin is the son of world-famous guitarist and ECM record artist Ferenc Snétberger who also plays on the Solati Music album Debut. His playing demonstrates a perfect sense of 'time' and his inimitable 'feeling', both of which are essential elements of soul music.
Tzumo and Toni worked together for a year in the Snétberger Quartet, which gave successful concerts both in Hungary and abroad. In 2017 a professional jury voted Solati Music for Band of the Year on the website jazzma.hu.
Members of Solati Music:
Tzumo Árpád – keyboards
Kriszta Pocsai – vocal
Tomi Heilig – bass guitar
Toni Snétberger – drums