Steve Hackett az angol rocktörténet ma is aktív gitárosa és zeneszerzője 1950. február 12-én született Londonban.
Tizenkét éves kora óta játszik gitáron. 1970 decemberében a Melody Maker angol zenei szaklapban feladott hirdetése alapján, Peter Gabriel a Genesis alapító énekese felhívta õt telefonon. Hackett ezután hét évet töltött el a Genesisben, és olyan világhírű albumok fontos szereplője lett, mint pl. a Lamb Lies Down On Broadway, vagy a Wind and Wuthering.
1975-ben jelent meg elsõ szóló lemeze, akkor még főleg Genesis tagok, így Mike Rutherford és Phil Collins közreműködésével. Ez a lemez, a Voyage of the Acolyte volt az első amelyen már öccse,- John Hackett is közreműködött fuvolán.
Sikeres szólólemezek és világkörüli turnék után, 1986-ban a Yes gitárosával, Stewe Howe-val megalapították az amerikai Top listák csúcsiat is megjárt GTR együttest.
Hackett mindig is vonzódott a klasszikus zene felé. Megannyi rock album után 1983-ban jelentette meg elsõ klasszikus lemezét Bay of Kings címmel. Azóta munkásságában egyszerre van jelen a rock és a klasszikus zene.
Sikeres szóló pályafutása során tucatnyi albumot jelentetett meg. 2012 óta Genesis Revisited produkciójával járja a világot, mindenütt fergeteges sikert aratva. A koncertek során a Genesis számok mellett saját szólódarabjait is szívesen játssza.
2003 óta dolgozik stúdióban és koncertek alkalmával is a Djabe zenekarral.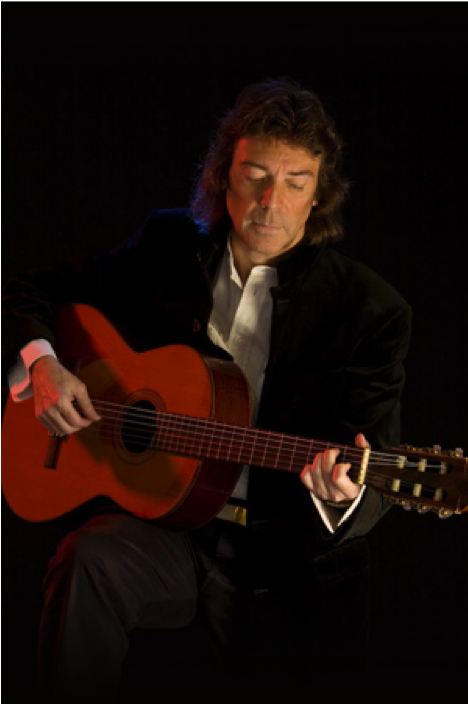 Előadóhoz kapcsolódó kiadványok