Az Android 1980-ban, Debrecenben alapított progresszív zenekar. Olyan debreceni együttesekkel említhetjük együtt, mint a Color, a Phanta Rei vagy a Lux.
Az Android folyamatosan koncertezik napjainkban is. Az eredeti felállásból jelenleg is a zenekar soraiban aláljuk az alapító Tőzsér Józsefet, Mező Orbánt és Dudás Jánost. Zenéjük egyedi, progresszív rockot kombinálnak new age, jazz és folk elemekkel.
Az East Of Eden szvit talán a legismertebb munkájuk, melyet az állapító Tőzsér József írt és először 1995-ben jelent meg kazettán. A 2009-es CD kiadás volt a zenekar első hivatalos kiadványa. Az anyagot azóta is folyamatosan játsszák, így sokat fejlődött és változott időközben.
A 2019-es East of Eden Revisited kiadásra a számokat újra hangszerelték, és High Definition minőségben fel is vették. A vinyl változat a 7 kompozíció közül 5 darabot tartalmaz. Az albumot a Djabe nemzetközileg is elismert hangmérnöke, Barabás Tamás keverte ki. Az új kevetésből Égerházi Attila, a Djabe vinylek producere készített analóg mesterszalagokat. Ezeknek a szalagoknak a felhasználásával vágták és préselték a lemezeket a hollandiai Record Industryban.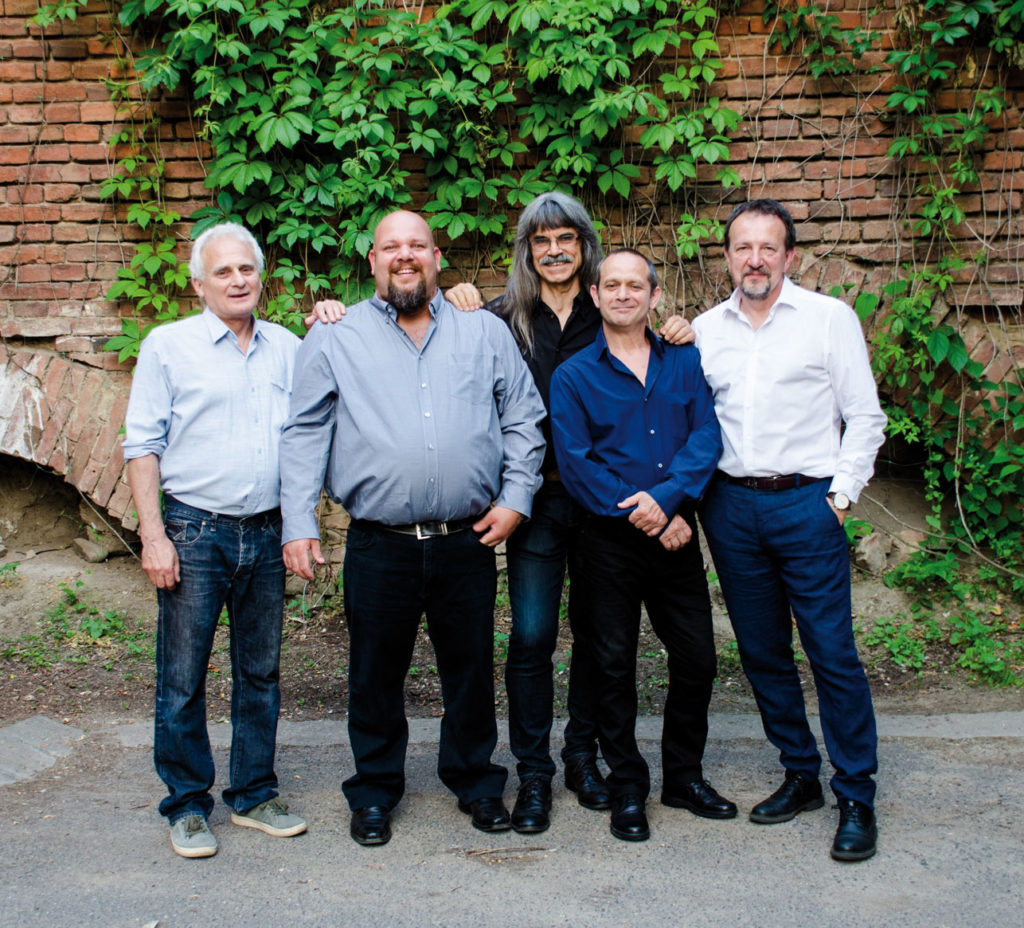 A zenekar tagjai:
Tőzsér József – billentyűs hangszerek
Létmányi István – gitár
Nikolin Zoltán – basszusgitár
Dudás János – gitár
Mező Orbán – dob
Előadóhoz kapcsolódó kiadványok